In perusing the 79 closed sales last week — that's 1 townhouse, 11 condos, and 67 houses — there is one Metropolitan condo and three houses that stood out.
The highest-priced sale for the week, this 15th floor condo at the Metropolitan took about 6 months to find a buyer. Listed at the end of July for $1.1M, the 3-bedroom, 2.5-bath condo finally sold last week for a flat $1M — that's $529/sf. With nearly 1,900 square feet, I'm mostly digging that view of the river.
4645 NW Seblar Terrace


Located in the Northwest hills, this 4-bedroom, 3-bath home is kind of rockin'. A final purchase price of $567K ($161/sf) got this 3,533 square foot home with wide open spaces and a separate apartment with rental income.
Shifting to the Northeast there's this 2,500 square foot home that only lasted 20 days on the MLS before selling for $509K. The styling in the living room is second only to the concrete counters in the nicely remodeled kitchen. That's 4 bedrooms, 3 baths, and a sizable deck for $212/sf.
3658 SE Bybee Blvd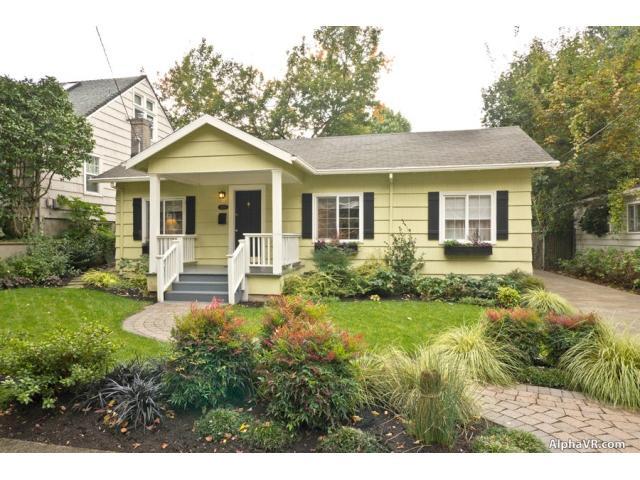 Of course, what would an interesting sales roundup be without this classic home in the Eastmoreland? The 3-bedroom, 2-bath home with 1,832 square feet sold for $400K after only about 8 days on the listings. Really, the only thing it is missing is the white picket fence — but the white tile backsplash in that cute kitchen is enough to make up for it.