Every once in a while I like to take a tour through pending sales that seem to get grabbed up quickly and this week I noticed this unique renovation in the Northeast.
List on Dec 5 for $275K, the 1,040 square foot home was pending by Dec 10. The custom addition seems to have opened up the living space and added windows; plus, we're big fans of concrete floors with radiant heat. The real charmer for me though is that night scene of the outdoor eating area — says "fun times will be had here with friends and family". Nice touch.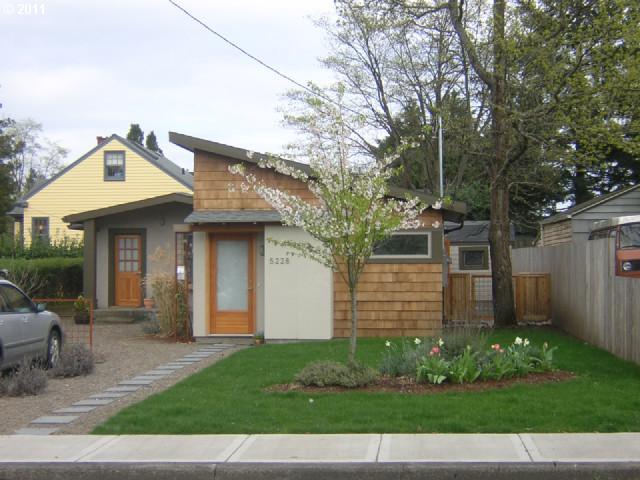 The home is located at 5228 NE 37th Ave and contains 2 bedrooms and 1 bath.