Portland has a total of 52 open houses on tap this weekend including these three lofty options.
1221 SW 10th AVe #1114


Sunday, 1-3PM
The entry to Eliot Tower is the loftiest lobby ever. And if you aspire to be a lofty lobby lurker then you might as well pony up the $268K to buy this 568 square foot, 1-bedroom studio where you can enjoy a pretty swell view, too.
13 NE Wygant St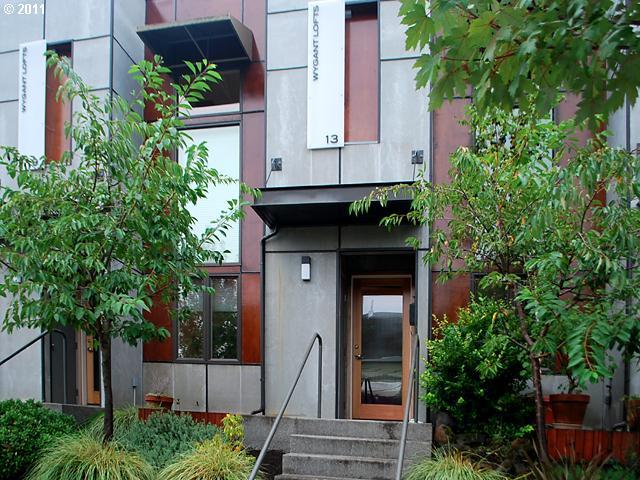 Sunday, 2:30-4:30PM
What's not to like about this 2-bedroom, 2-bath loft at Wygant Lofts? I'm kind of a fan of the concrete fireplace and 18′ ceilings but the reclaimed wood is compelling as well. The price for this 1,200 square foot loft is $275K after a recent price drop.
9920 SW Quail Post Rd


Saturday, 11AM-1PM
A contemporary home in Quail Park offers vaulted ceilings and a loft in addition to its 3 bedrooms and 2.5 baths. The open floor plan of this 2,250 square feet home is listed for $250K.