Here at Urbnlivn we love nothing better than to show you the quick-selling craftsman homes; however, every once in a while we need to pay homage to a longer haul sale. Especially when it involves a live/work at H45 Lofts that employed a fairly aggressive pricing strategy.
Last purchased in 2008 for $390K, this 1-bedroom, 2-bath loft was listed near the end of July for $295K. Three aggressive price drops later, it went pending on Oct 2 for (presumably) its current asking price of $199K.
Located at 4430 SE Hawthorne Blvd, the 1,029 square foot loft offers a whole lot of polished concrete, high end fixtures, and street frontage for your biz.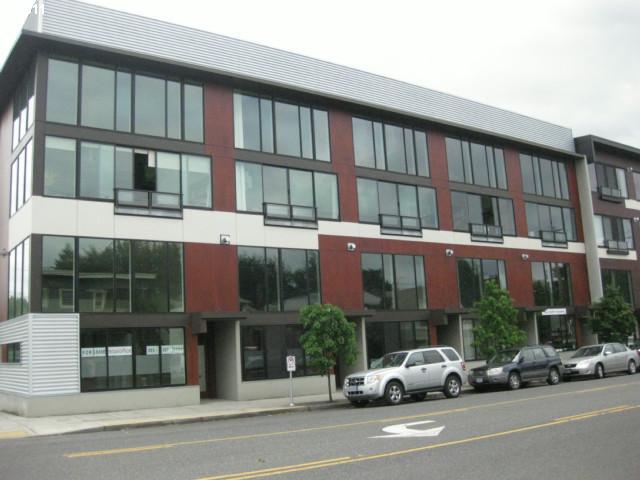 Of course, if you want to see the potential of an H45 Loft, then check out this photo collection on Houzz by Pangaea Interior Design.