There were 71 closed sales in condos, townhouses, and homes in Portland last week. Highlights this week are an examination of bungalows that are selling rather quickly in the north/northeast parts of Portland.
6705 N Kerby Ave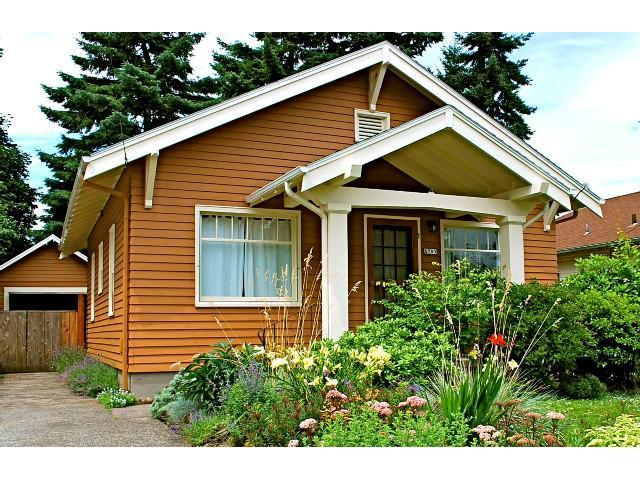 Was it the new exterior paint, the recently landscaped yard, the hardwood floors, or the built-ins that drove a buyer to the door of this 1,300 square foot bungalow in just two week's time? Then again, it might have just been the price point for the neighborhood of Piedmont — this 1924-built home sold for $242K and $188/sf which was well below the average of $210/sf for the area (and only $7K below asking).
3635 N Halleck St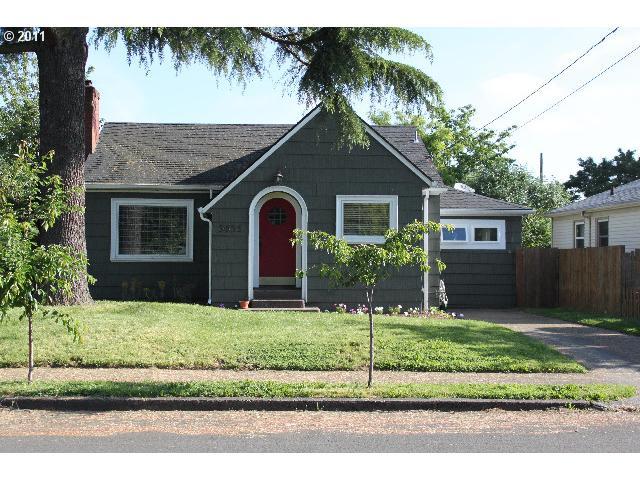 One price change and a month on the MLS was all it took for this English-style bungalow to get snapped up for $264K. The going price for this updated 1931 home with 3 bedrooms, 2 baths, and 2,100 square feet was $124/sf.
This 2-bedroom, 1-bath bungalow sold for asking of $175K within one month of list — that's $130/sf for nearly 1,350 square feet. Recent cosmetic updates to paint and counters, plus new windows and furnace may have been selling points for this home in the St Johns neighborhood; however, I have to wonder if the new homeowners will pull up that carpet and refinish the wood floors beneath? I secretly hope so.