Described as a "chic urban retreat," this 1-bedroom + den is ideally located next to Tanner Springs Park in the Pearl District. And at only 836 square feet, it offers a fair amount of features including a fireplace, den, spa-inspired bath, walk-in closet, and patio with a courtyard view.
Offered at $329K (or $394 per square foot), this condo is situated on the 2nd floor of the Bridgeport, a condominium built in 2003. Currently it is the only unit for sale in the building; however, five other condos have sold in the Bridgeport in the past six months at prices ranging from $285 to $385 per square foot.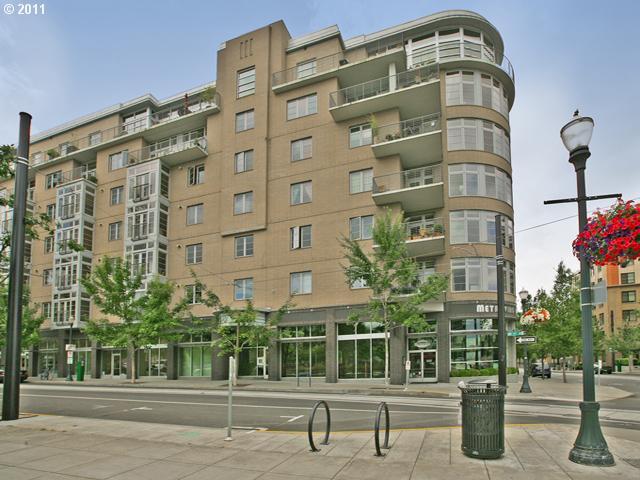 This chic condo is located at 1130 NW 12th Ave #214.