There were 96 closed sales in Portland last week and 17 of those were condos or townhouses. And gaining top billing in their respective categories for last week (at least in terms of price) are the following condo, townhouse, and home.
This condo resale in Benson Tower (#1604) closed for $620K — only $20K below its original list price in May and $42K below the price it sold for in 2007. Built in 2006, this condo contains 2 bedrooms, 2.5 baths, nearly 1,250 square feet, and many features we appreciate here at Urbnlivn: shiny wood floors, many windows and decks to enjoy Mt Hood views, and lots of upgrades.
Riverscape Townhomes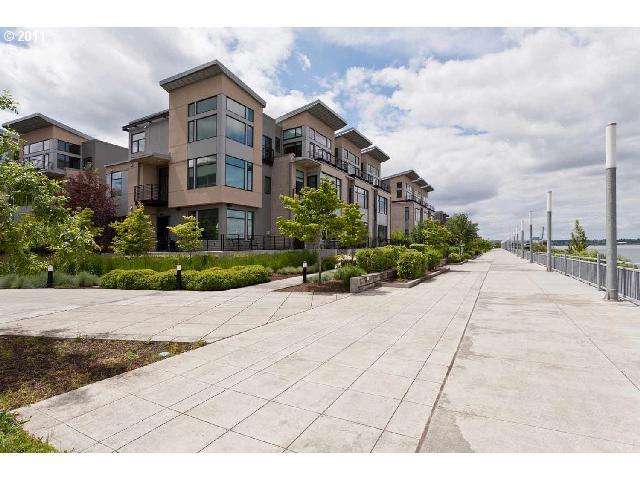 Two luxury townhomes reportedly sold last week in Riverscape Townhomes, a 104-unit development located just north of the Pearl District. A 3-bedroom, 1,800+ sq ft unit that was built in 2011 sold for $450K ($239/sf), and a 2-bedroom, 1,400+ sq ft unit that was built in 2006 sold for $298K ($201/sf). The former is a new construction unit, the latter was formerly sold for $556K in 2007, foreclosed upon in 2011 for $250K, and then listed in June with an asking price of $325K.
2711 NE 23rd Ave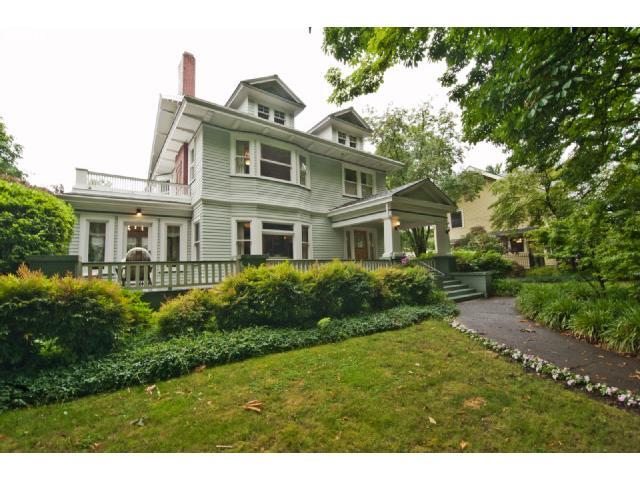 A 1913-built craftsman in Irvington sold quickly for $880K. The home contains 5 bedrooms, 3.5 baths, and nearly 5,000 square feet. Last purchased in 2003 for $613K, it's many updates and attractive wood floors were listed in June for $919K and went pending within two weeks for its final selling price — only 5% below list.